Community Meeting To Discuss The Brooklyn-Queens Streetcar Proposal
By sonia Posted: April 27, 2016
As we reported back in August 2015, Mayor Bill de Blasio, has endorsed a plan to create a streetcar system that would connect neighborhoods along the waterfront in Brooklyn and Queens. The proposed route would run from Sunset Park in Brooklyn to here in Astoria, Queens and with a tentative cost of $2.5 billion to build and an annual maintenance and operating cost of about $31.5 million.
From an endorsed idea to now a discussion, The Economic Development Corporation and Department of Transportation will host the first community meeting from 6 to 8 p.m. on May 9 at the Variety Boys and Girls Club, located at 21-12 30th Rd. in Astoria. If you are pro, con, indifferent or just need a little more information on the proposed plan then this is your opportunity to get out there and let your voices be heard and get informed.
This will be the first in a series of other meetings that are slated for the next three months in neighborhoods that will be impacted by the suggested route of the Streetcar like Long Island City, Greenpoint, Williamsburg, DUMBO, Brooklyn Heights, Cobble Hill, Red Hook and Sunset Park.
What are your thoughts on the Streetcar?
Let us know in the comments below!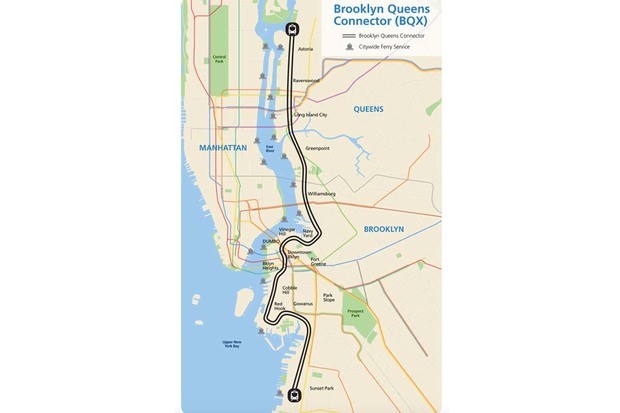 *Featured Image Via DNAinfo.com