Six Take-Out Meals For Thanksgiving
By Shirley Roberts Posted: November 22, 2021
No Mess, No Stress
There's a multitude of reasons why you might decide against dining out in style this Thanksgiving. Being in a crowded indoor space with strangers doesn't sound as entertaining anymore as it used to, at least for some of us, and that's ok. Whatever the reasons are, they are valid, and in order to make sure you can still have a hearty celebration at home, with all of your favorite dishes on the table, we've rounded up the best restaurants for take-out meals for you to enjoy this Thanksgiving.
Zenon Taverna
Zenon is no stranger to throwing a good Thanksgiving bash each year, and naturally, the cycle will repeat itself in 2021! Take-out orders are more than welcome (although pre-orders are highly recommended). The nice thing about their selection is that you will have plenty of vegetarian side dish options to accompany the turkey, which works great for any vegan or vegetarian in your family. High five to that!
34-10 31st Ave | 718.956.0133 | @zenontaverna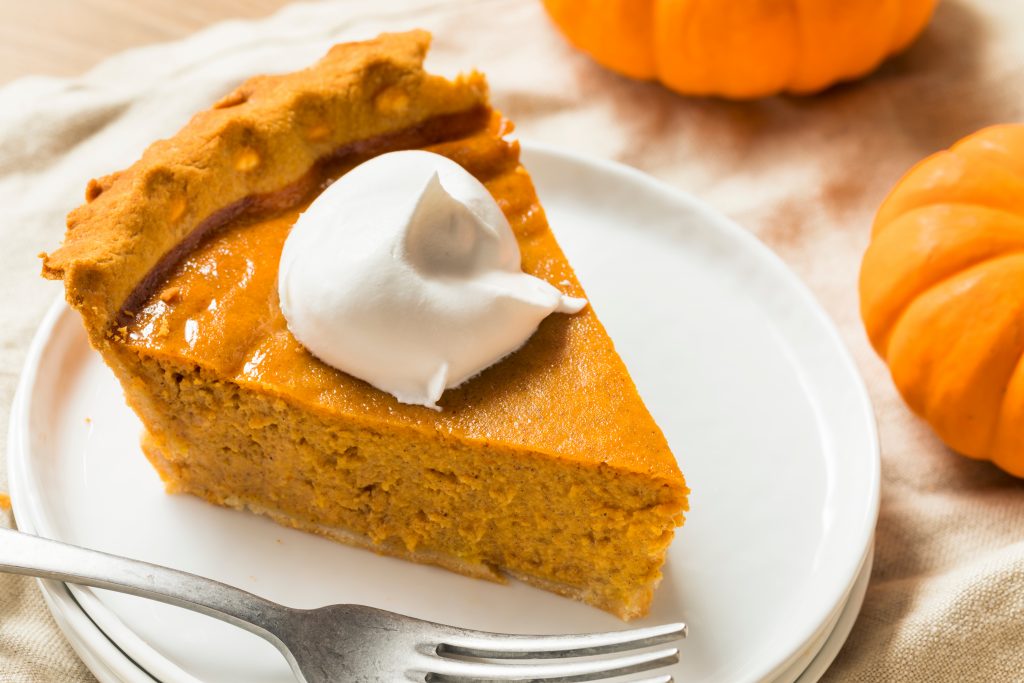 Titan
As America's largest Greek specialty food store, you already know Titan will have a warm Thanksgiving meal ready to go. Their homemade hot food area will be serving turkey and sides until 4pm on Thanksgiving day! In addition to turkey, they will be serving mashed potatoes, squash, and plenty of other seasonal sides. Plus, Thanksgiving customers will get a free slice of pumpkin pie with every turkey meal! For that—we are thankful.
2556 31st St | 718.626.7771 | @titanfoods | titanfoods.com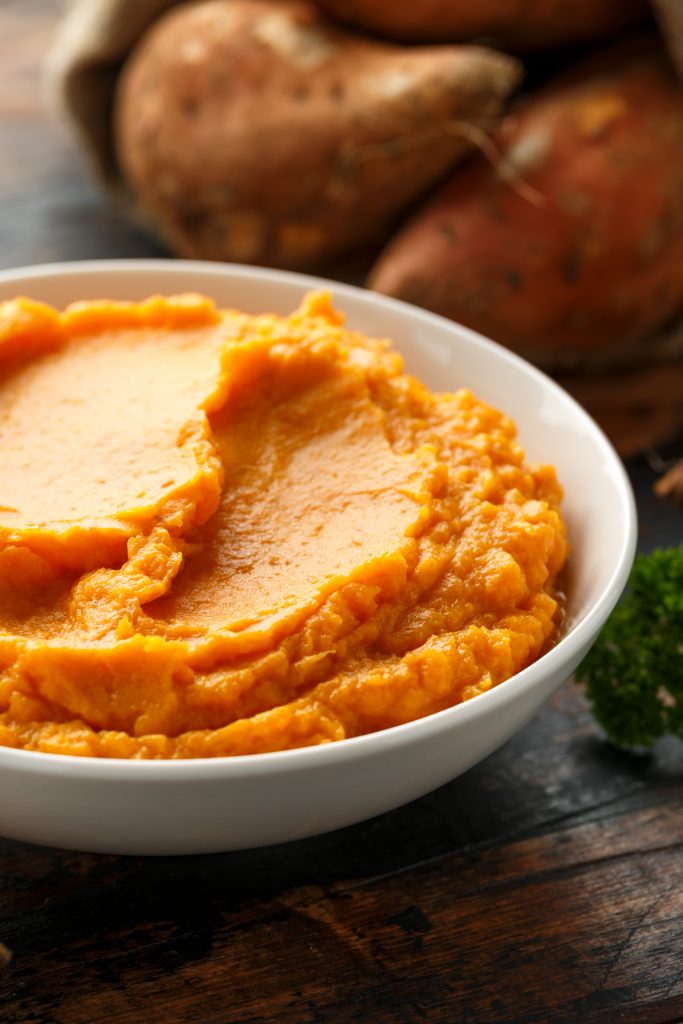 The Thirsty Koala
While this restaurant typically serves up Australian ingredients and cuisine, this Thanksgiving, The Thirsty Koala is offering an impressive selection of traditional Thanksgiving appetizers, entrees, and desserts. For starters, guests can enjoy a choice of seasonal appetizers followed by gravy-smothered turkey breast and sweet potato mash. For those with a sweet tooth, you can choose between an apple or pumpkin spice tart. Talk about a sweet ending.
35-12 Ditmars Blvd | 718.626.5430 | @thethirstykoala | thethirstykoala.com
Sorriso Italian Salumeria
They're back with an insanely affordable take-out meal for 15-20 people! So, if this is the year you decided to have that large family gathering again, then Sorriso guarantees you will have plenty of food for everyone in your extended family. With a 4 course-meal ready for pre-order, you can decide between their delectable cheese platter or Antipasti appetizer, pick a pasta dish as your first course, and be delighted with either 2 lbs. of cookies or one of their homemade pies as a sought-after dessert. The turkey with stuffing and vegetables is a given, of course.
4416 30th Ave | 718.728.4392 | @sorrisoastoria1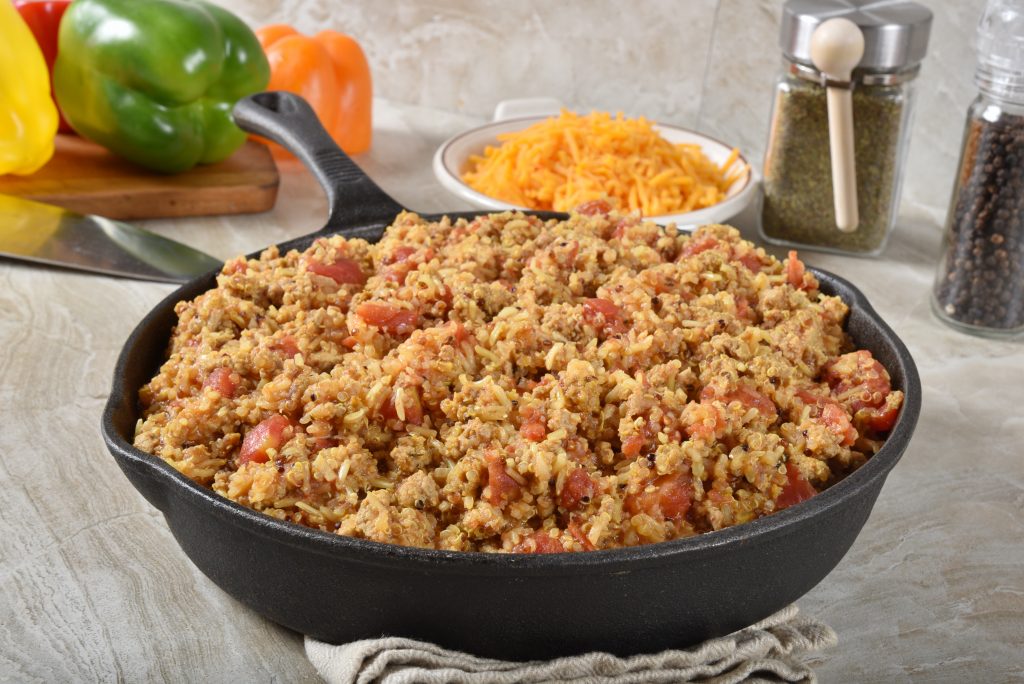 Bliss 46 Bistro
Over in Sunnyside, Queens, this understated bistro is always whipping up plates of classic French fare. For Thanksgiving, however, the restaurant will be serving up classics a la Americana with dishes like pumpkin bisque, wild rice stuffing, and turkey, just to name a few. Be sure to place your take-out orders as soon as possible. Bon appétite!
43-46 46th St | 718.361.0690 | @bliss46bistro1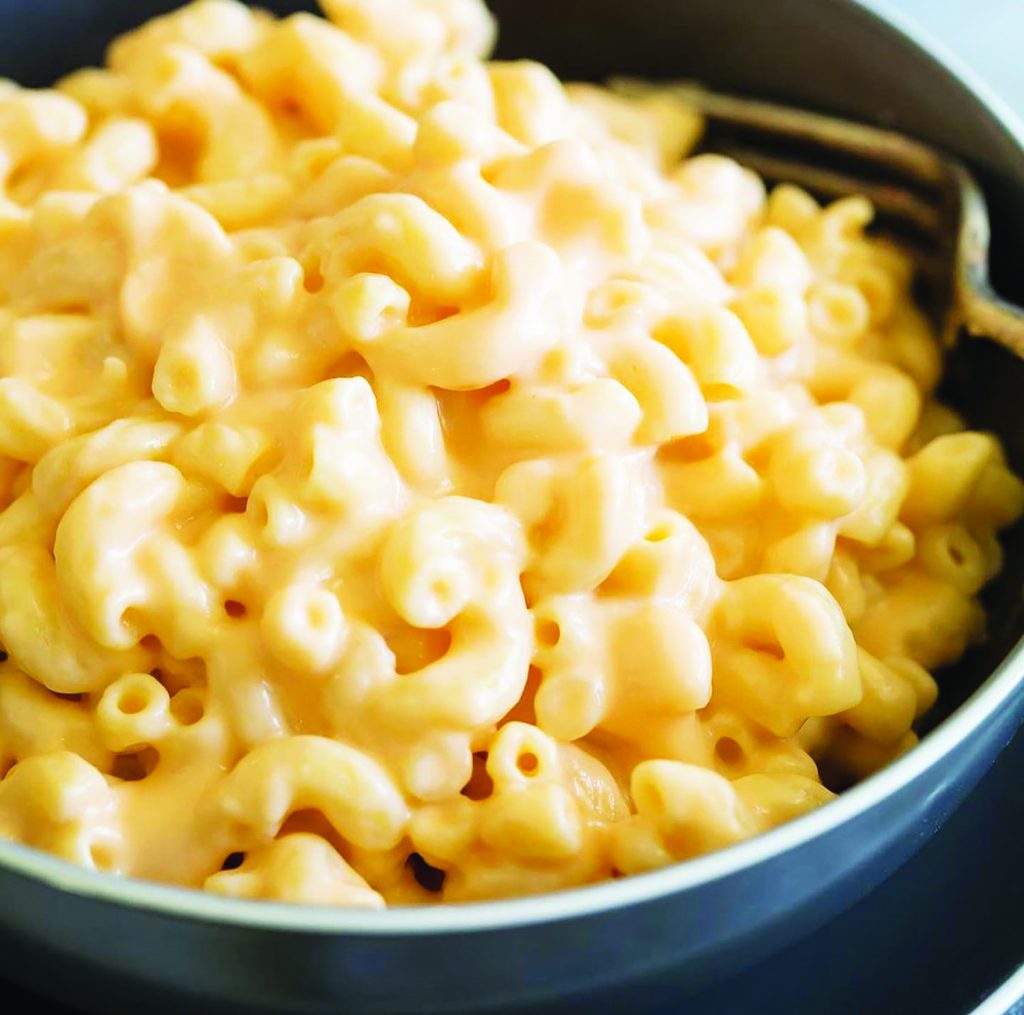 Bubba's Bistro
This Southern, Creole-style restaurant doesn't worry about calorie counting. Their typical Thanksgiving meal comes with a lot of meaty choices, in addition to their beloved turkey. In years past, they served dishes such as a crispy bacon and goat cheese salad, so you can imagine what a full take-out order will look like at Bubba's! It's rich food that's generously portioned and a sensation for your taste buds.
31-13 A Ditmars Blvd | 718.728.2227 | @bubbasbistroastoria