Stepping "Into The Woods" With The Secret Theatre
November 18, 2021
.
2 years ago
.
Comments Off

on Stepping "Into The Woods" With The Secret Theatre

New Location, Same Theatre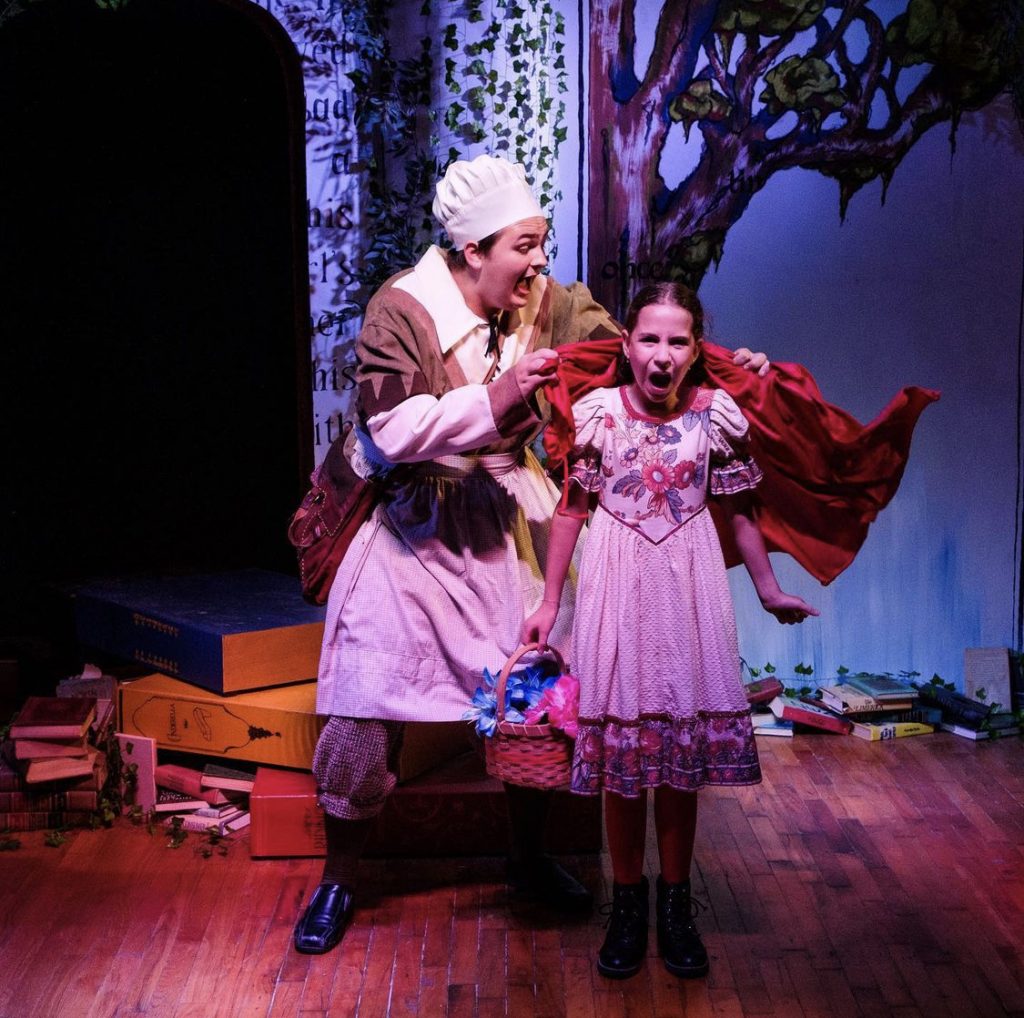 Move over LIC, we've found a thriving new arts community on the other side of Broadway. It's been a long journey home, back to Woodside, for Richard Mazda, after he had to close the doors on a performance space in LIC in 2020. With the onset of Covid, high rent, financial difficulties, film projects being put on hold, and a health-related issue, the UK-born actor, writer, and producer had no choice but to board up his LIC location.
As the Artistic Director of The Secret Theatre, founded in 2007 and formerly based in LIC, Richard knew that the secret to success is perseverance. He knew he needed a space to showcase his students' talent. So, he went "into the woods" with a pile of wood and set out to build his new theater. Though the cat's out of the bag now, Richard's Secret Theatre has recently opened its doors in Woodside, Queens.
The latest production? Into the Woods JR., directed by Samantha Sayah, is based on the book by James Lapine with music and lyrics by Stephen Sondheim. You certainly don't want to miss this cast of talented local young actors. For aspiring artists, classes are offered in a variety of theatrical genres for children and teens between the ages of 6-18 years old at the Secret Theatre Academy. You may find yourself being lured deep "into the wood", discovering a new hood, in a community that never ceases to entertain and inspire.\
38-02 61st Street | secrettheatre.com | @secrettheatreny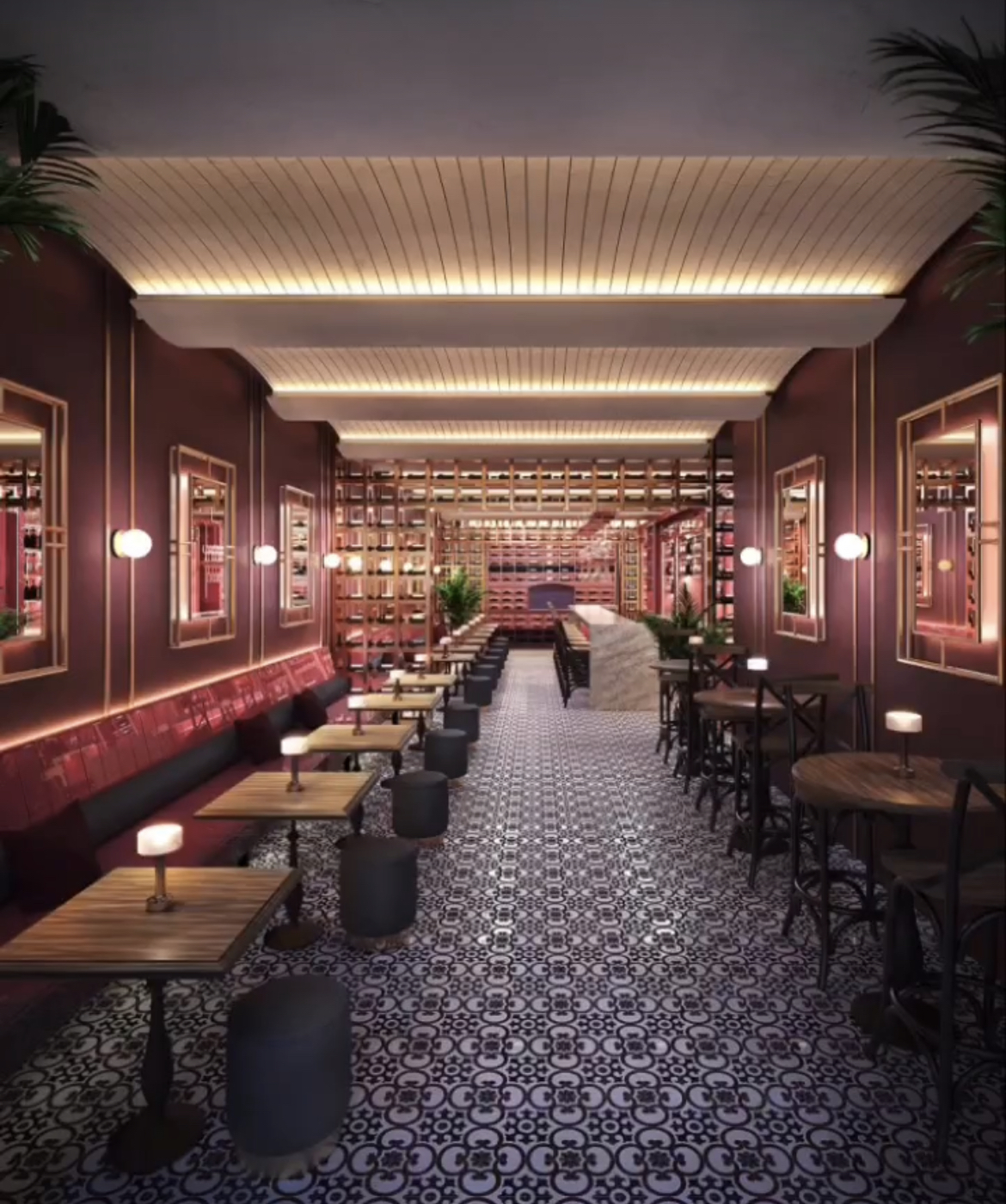 Summer is here! Longer days, the sun is shining, and our moods are instantly lifted. From coffee favorites to a fresh spin on margaritas, here ...