July 19, 2020
.
2 years ago
.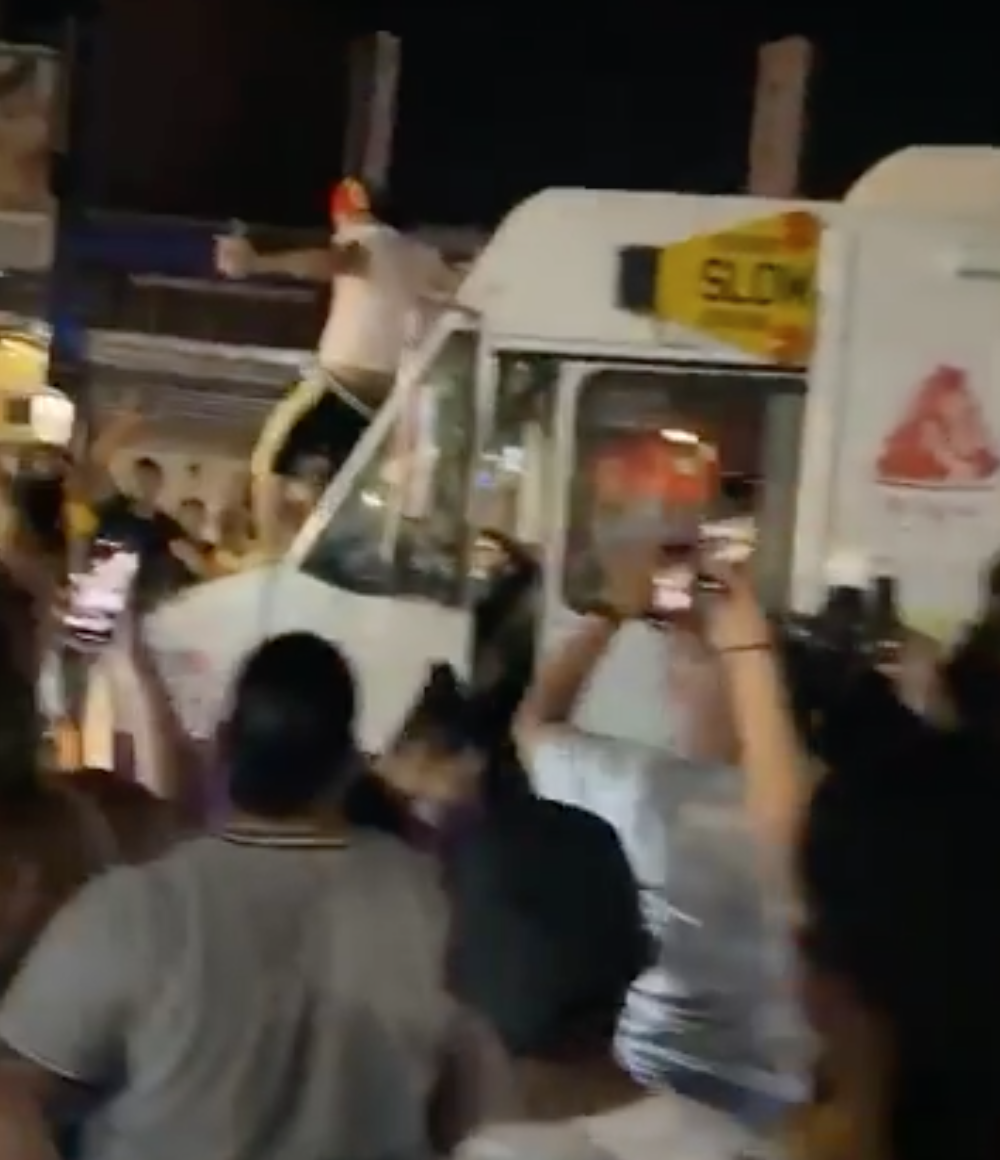 Imaga via @ItsM_E_Z Twitter.
As many of you have likely seen, Astoria has gone viral for all of the wrong reasons this weekend. With restrictions easing up and bars allowed to serve alcohol (only with a food order), patrons have flocked back with friends to enjoy the great outdoors.
But, this? It's embarrassing that this is what our neighborhood is going for in the middle of a global pandemic, with millions infected and hundreds of thousands dead.
Video via @WaWacartier Twitter.
So, please if you must go out, wear a mask, comply with social distancing and please consider that COVID-19 is still very, very real.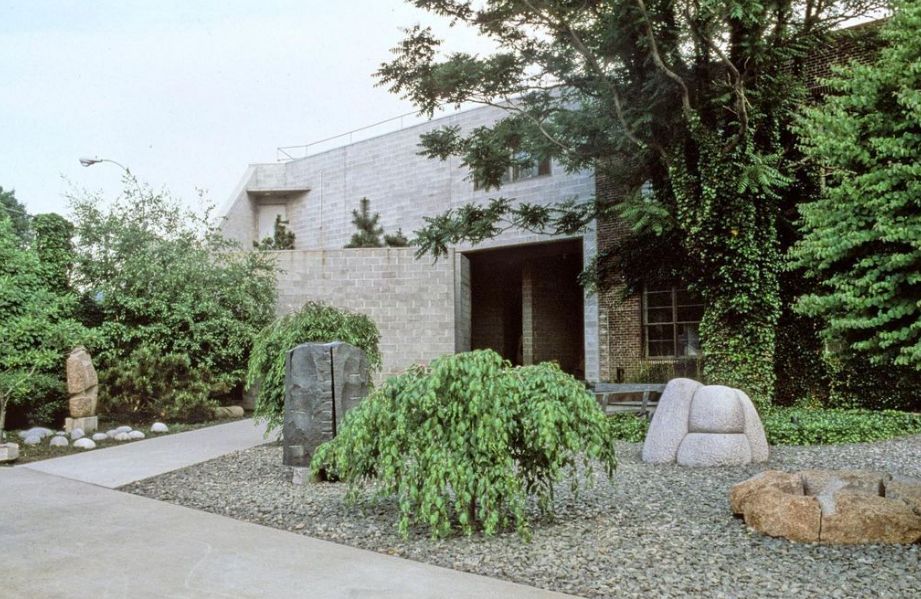 They'll be dancing in the streets…as well as a garden, globe, and auditorium aisles this week. It logically follows that they'll be playing fantastic music ...