Astoria Teen Launches GoFundMe to Help Pay For School After Losing Parents to COVID-19
July 16, 2020
.
2 years ago
.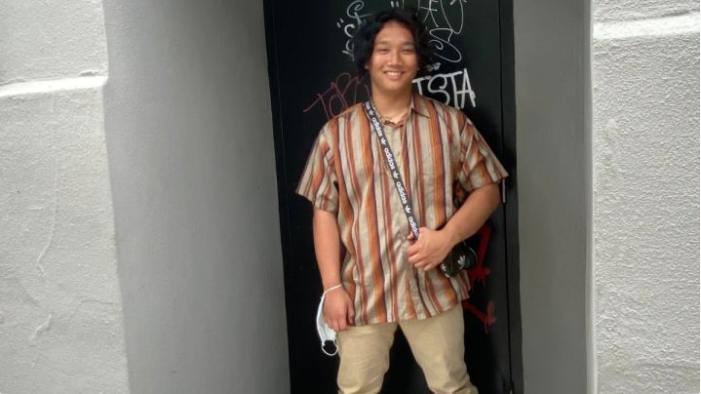 Image via Roberto Tobias' GoFundMe.
Astoria teen Roberto Tobias Jr., a rising senior at Frank McCourt High School, has launched a GoFundMe after losing both parents to COVID-19. Tobias' entire family contracted the virus at the beginning of March with Roberto Tobias Sr. and Loida Tobias unfortunately losing their lives due to complications from COVID-19 in May and June, respectively.
Despite the immense struggle he faced losing his parents, Mr. Tobias was able to finish his junior year with a 93 overall GPA, as well as the opportunity to work as an assistant at Mount Sinai Queens. Tobias is also an active member of Student Government and frequently volunteers at his high school to help support his teachers.
Roberto Tobias Jr. hopes to continue to pursue his passion for medicine and helping others by ultimately attending medical school to become a neurosurgeon. For more information on Roberto Tobias' efforts, please visit his official GoFundMe page here.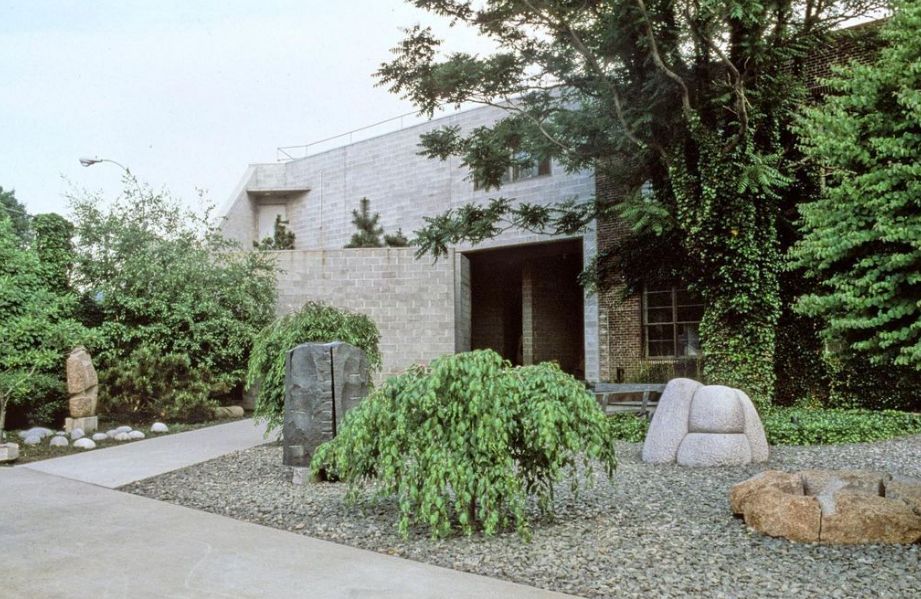 They'll be dancing in the streets…as well as a garden, globe, and auditorium aisles this week. It logically follows that they'll be playing fantastic music ...