June 5, 2020
.
4 years ago
.
Comments Off

on Ask The Audience!
Astoria is such a special place with so much to offer. Awesome food, great entertainment, and above all this AMAZING community. We have certainly all faced difficult times during the COVID19 pandemic, yet this community has remained so generous, engaging, and supportive of one another. You have exceeded all expectations and have truly shown everyone what it means to come together and to be #AstoriaStrong. We are so grateful to you all!
That said, at Give Me Astoria, we want to know what we can do for you to help make your experience in this city even better.
So let us know! What do you want to see more of from us? What has been missing? Whether it be hot deals, reviews, daily events that impact us as a society and community…
Whatever the topic, we would love your feedback, and hope to provide you with the content that you want to see most.
It's no cliche when we say that we are all in this together.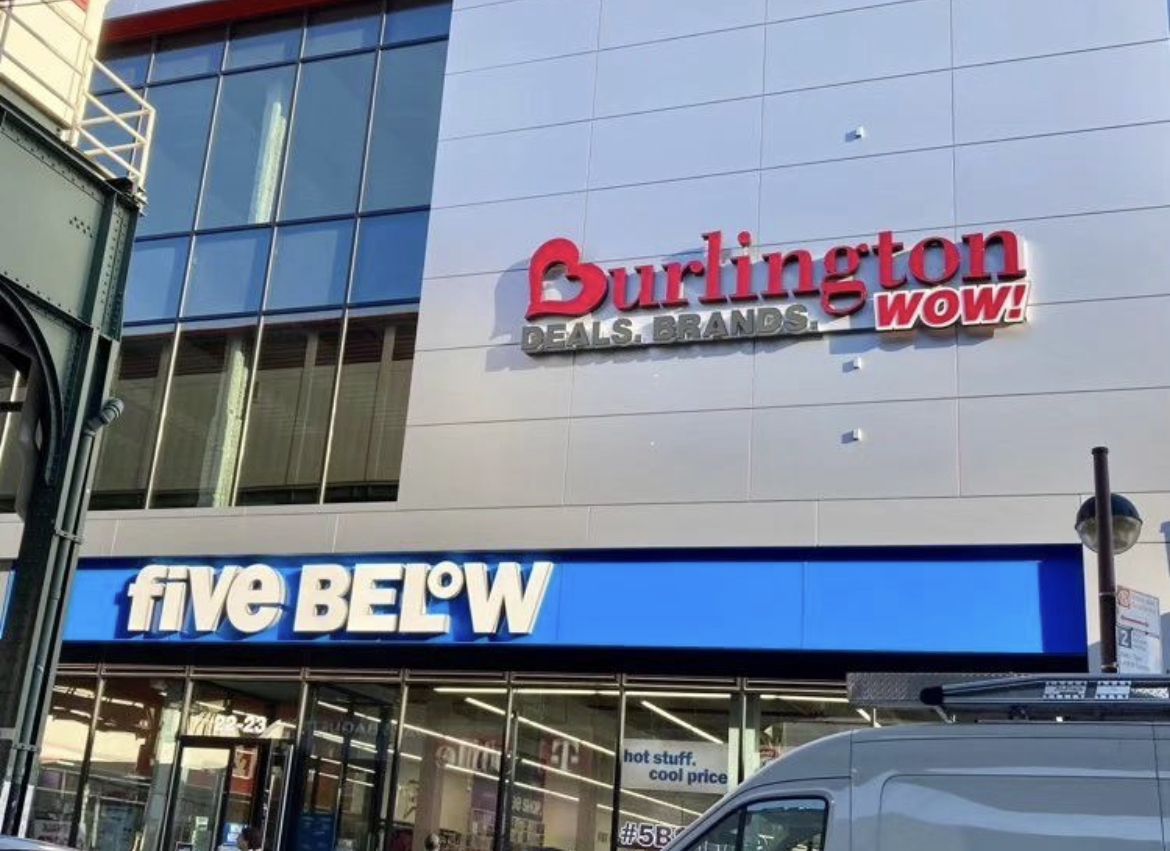 The best time of the year has arrived! Celebrating with loved ones, admiring festive lights, and enjoying the crisp winter air contribute to making December ...