A message of gratitude from Mount Sinai Queens
April 5, 2020
.
3 years ago
.

One of the silver linings to come from this uncertain time is the power of our community coming together. A prime example of this unity is restaurants joining forces with Give Me Astoria to facilitate food deliveries to the staff at Mount Sinai Queens.
"This has been a tremendous time for the clinical staff physically, emotionally, spiritually. Just taking care of the community and seeing the reverse has been tremendous for the staff. Food gives us a sense of normalcy. [It is] a moment to celebrate the shift, celebrating what we've conquered over the past hours, days, weeks", said Jonathan Nover, MBA RN Senior Director of Nursing at Mount Sinai Queens.
To date, Give Me Astoria has raised over $5,000 and connected dozens of local restaurants to the staff at Mount Sinai Queens. Mr. Nover would like to express that this has truly touched the Mount Sinai Queens staff, stating: "[It feels] like the community is rooting for us. This community has really stepped it up."
What else can we collectively do as a community to help our local healthcare heroes? Stay at home, and to continuously and efficiently wash our hands. Nover also recommends "find ways to find joy in staying home, the folks here at the hospital will be there for you when you need us".
If you would like to learn more about Give Me Astoria's work facilitating food deliveries to the staff at Mount Sinai Queens, you may visit our official GoFundMe page.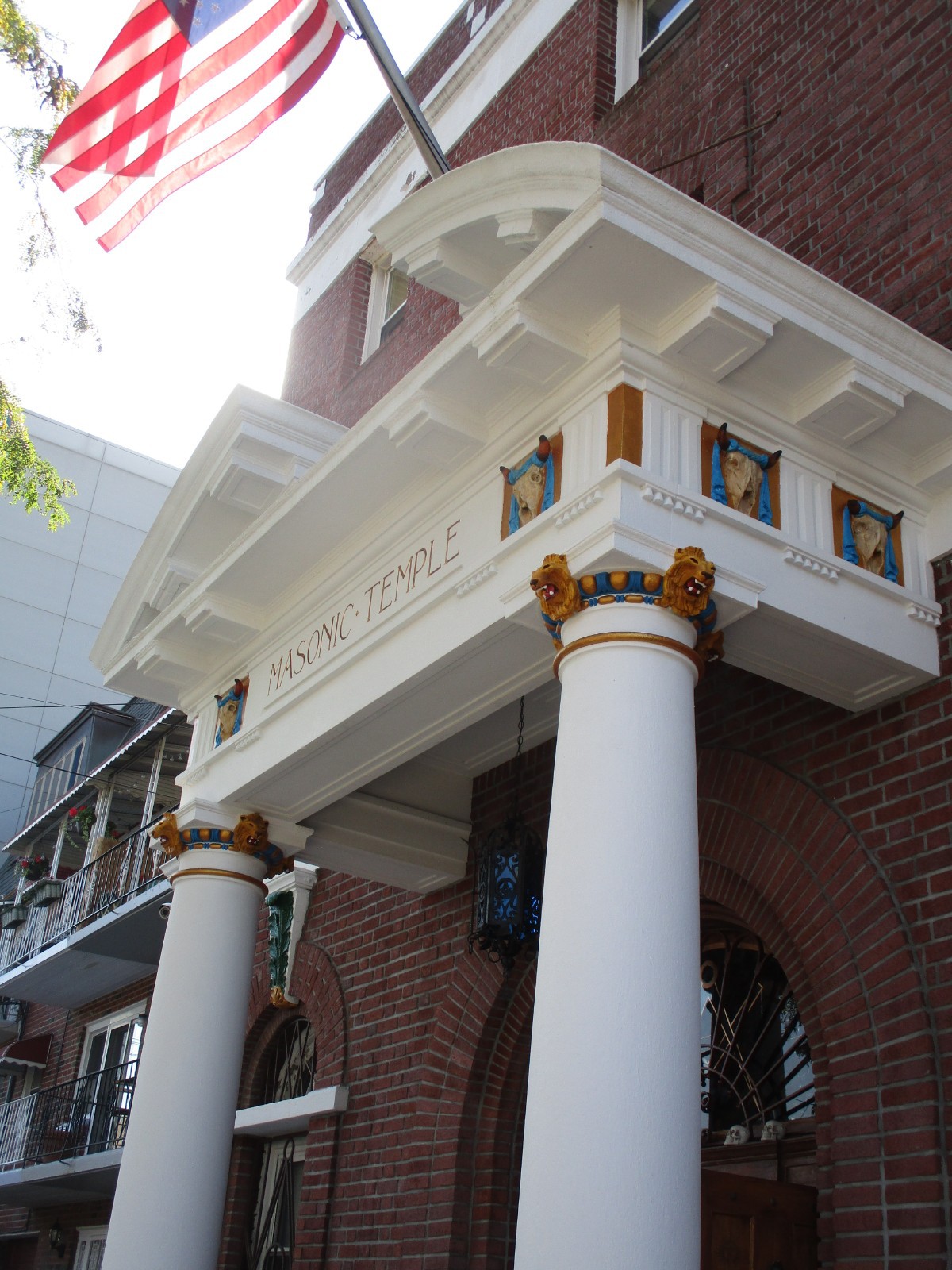 Most regular visitors to the area, and even longtime residents, are probably unaware that in the heart of Astoria there sits an old Masonic lodge. ...