Central Astoria Local Development Coalition releases directory of restaurants remaining open
March 21, 2020
.
3 years ago
.
Comments Off

on Central Astoria Local Development Coalition releases directory of restaurants remaining open

Now, more than ever, is the time to come together and support our local businesses. Fortunately for Astoria residents, there is a vibrant restaurant community that is present and ready to serve our community during this uncertain time.
The Central Astoria Local Development Coalition has compiled a list of Astoria restaurants open and dependent on Astoria's support. Please consider supporting our local restaurants in the days to come!
Once more, thank you to Central Astoria LDC for creating this useful directory of open restaurants in the Astoria area. And, of course, thank you to all those who remain open and are working tirelessly to get our world through this trying time.
For additional information on the Central Astoria LDC, you may visit its official website and Instagram.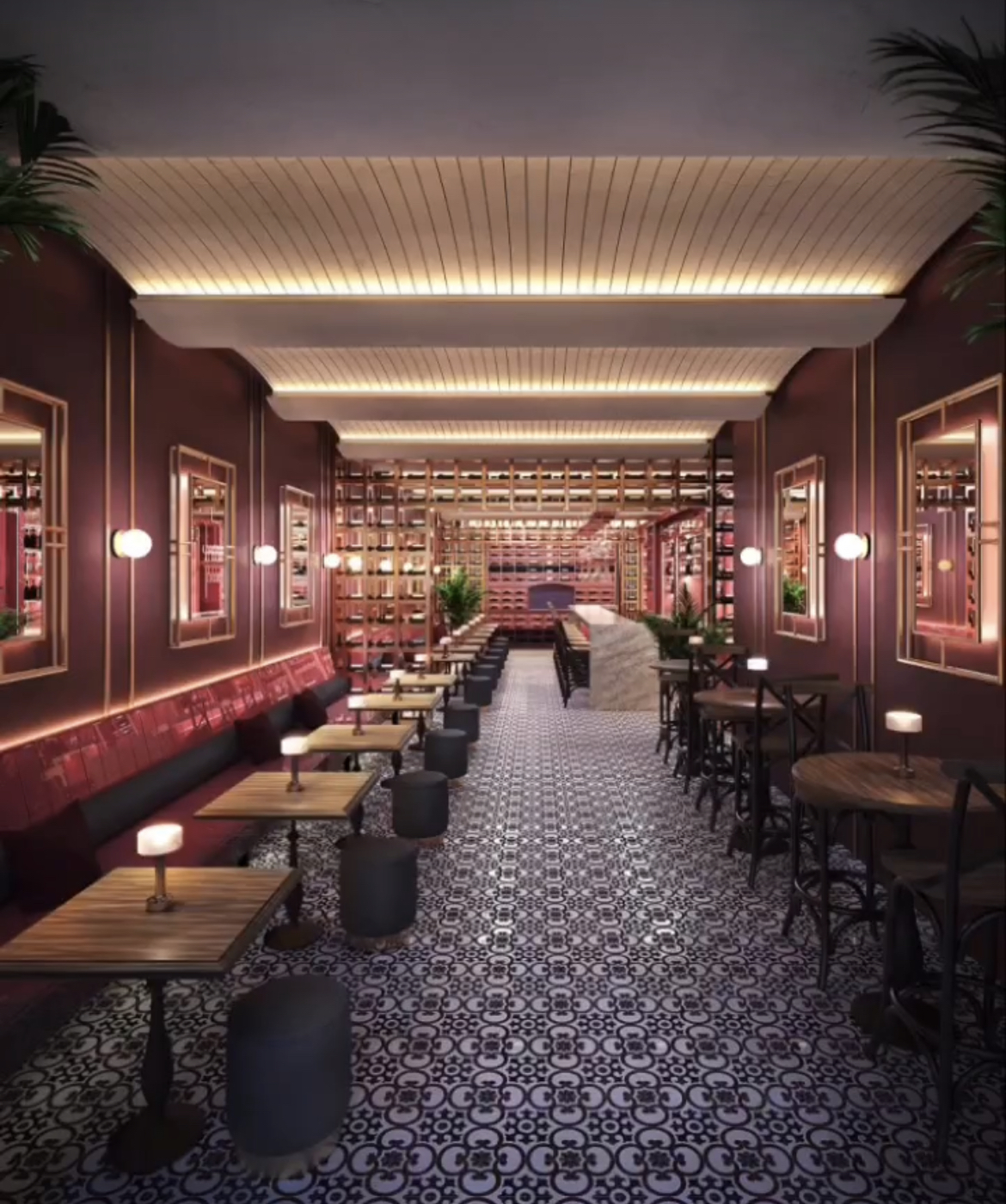 Summer is here! Longer days, the sun is shining, and our moods are instantly lifted. From coffee favorites to a fresh spin on margaritas, here ...