Celebrate a different kind of Valentine's Day at Katch!
February 11, 2020
.
2 years ago
.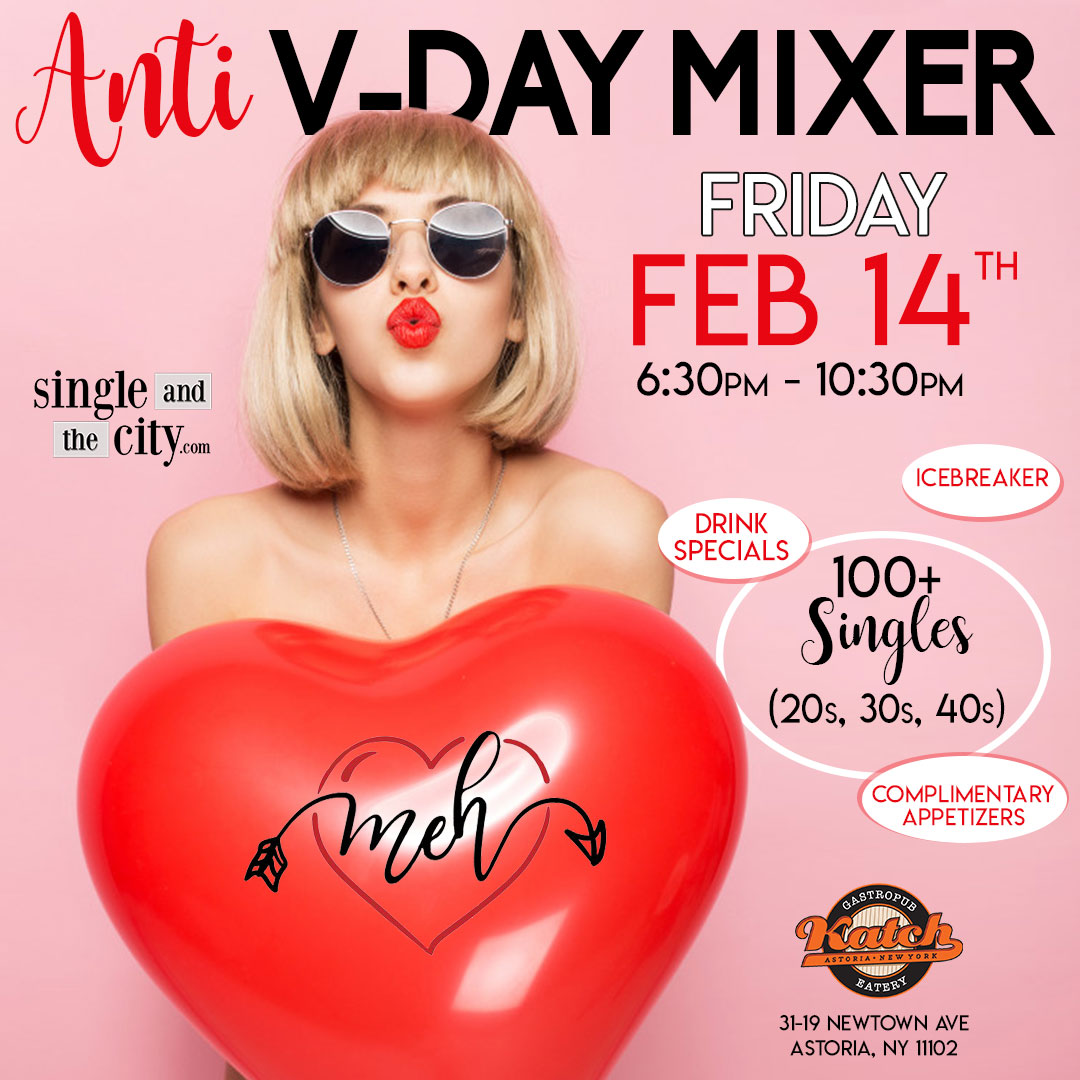 'Single and ready to mingle'? Hate that phrase? Katch Astoria may have an interesting offer for you this upcoming Valentine's Day: the 'Anti V-Day Mixer'.
On Friday, February 14th, Katch Astoria will be hosting the event for singles from 6:30-10:30PM. The Anti V-Day mixer will feature complimentary appetizers, drink specials, and fun icebreakers for all attendees.
Tickets to the event are $25 per person, and can be purchased here, as well as at the door. Whether you end up meeting the love of your life or just have a good story to tell, the event promises to be fun for all!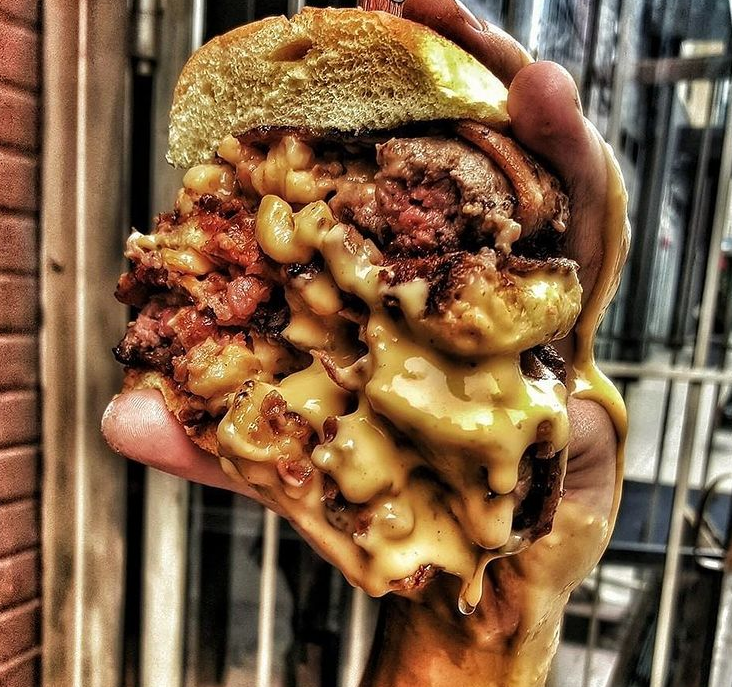 It's officially fall, readers, AKA - all things spooky, all season long. Well, what if we told you there was a place for you to ...