Save the date: the Astoria Multicultural Celebration!
February 5, 2020
.
2 years ago
.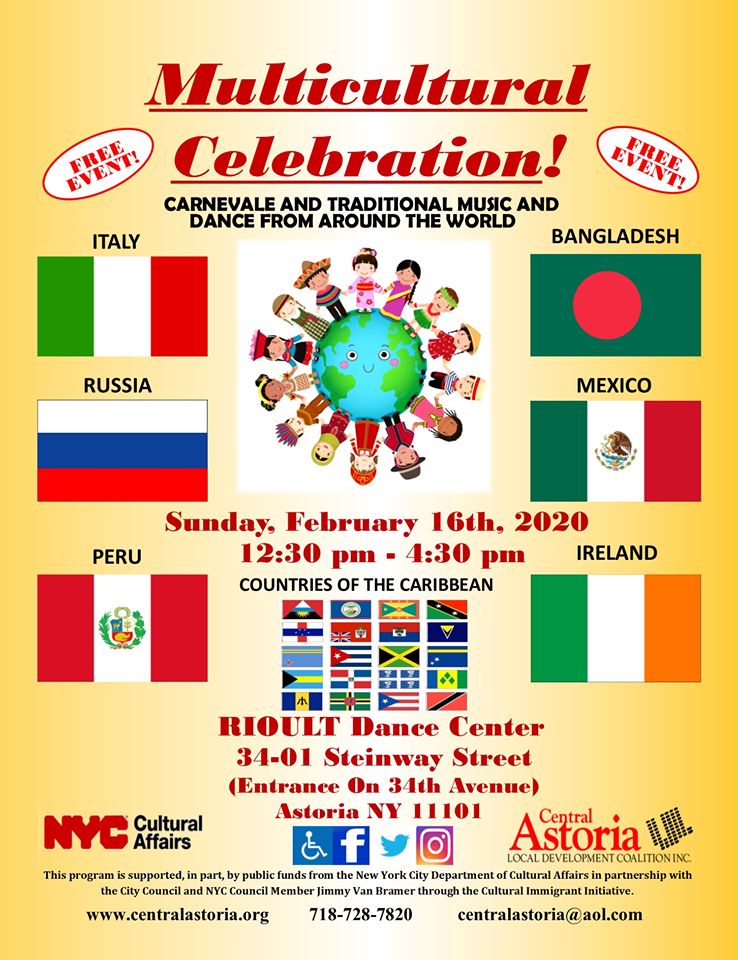 Astoria is known throughout New York City as one of the more diverse neighborhoods. From restaurants to cultural centers and film screenings: Astoria has something for almost everyone.
To celebrate Astoria's diversity, the Central Astoria Local Development Coalition will be hosting its annual multicultural celebration on Sunday, February 16th!
Held at the Rioult Dance Center, located at 34-01 Steinway St., the event promises music and dancing from all around the world. Some of the countries that will be highlighted during the celebration include Italy, Mexico, Bangladesh, Russia, Peru, Ireland, and more!
The event is free and open to all who wish to join, and will be held from 12:30-4:30PM. The program is supported by public funds from the New York City Department of Cultural Affairs in partnership with the City Council, as well NYC Council Member Jimmy Van Bramer via the Cultural Immigrant Initiative.
For more information on the upcoming Multicultural Celebration, you may visit the Central Astoria Local Development Coalition's website here.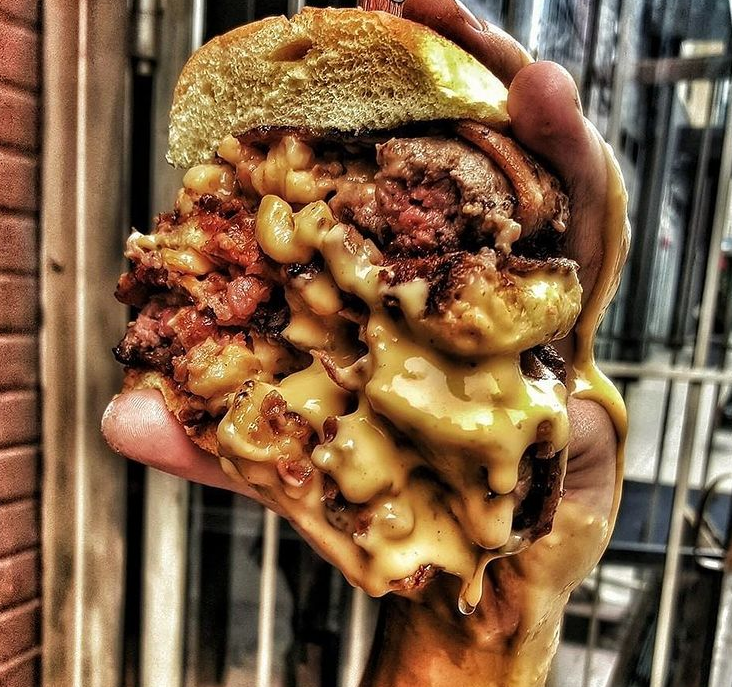 It's officially fall, readers, AKA - all things spooky, all season long. Well, what if we told you there was a place for you to ...