Summer's hottest new openings!
By Loulou Chryssides Posted: July 5, 2023
With summer in full swing, so are new openings and happenings around the neighborhood. From omakase-style sushi and delicious desserts to crunchy delights and fun cocktails, here are July's new kids on the block!
Disco Sushi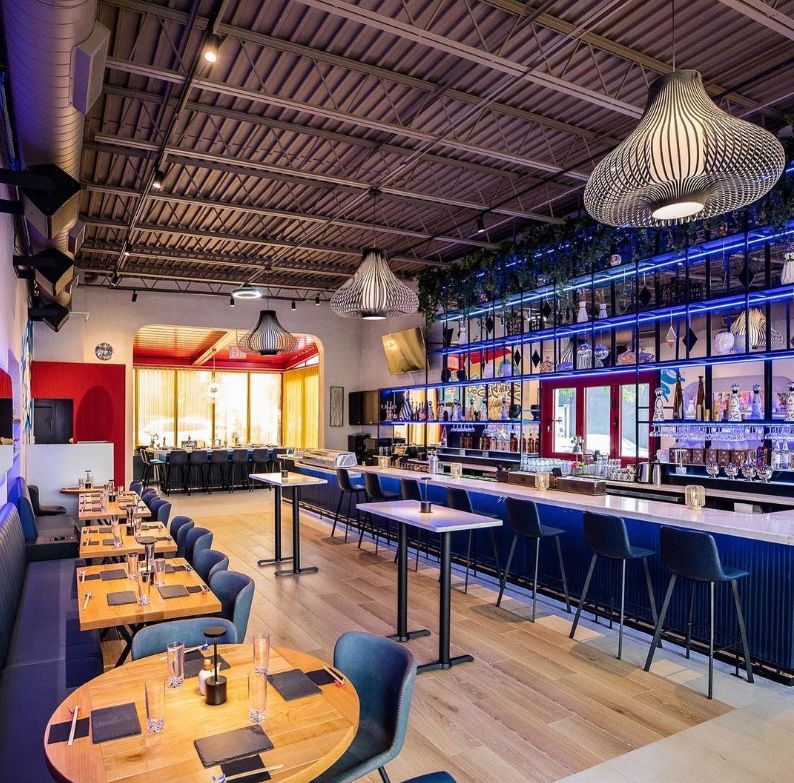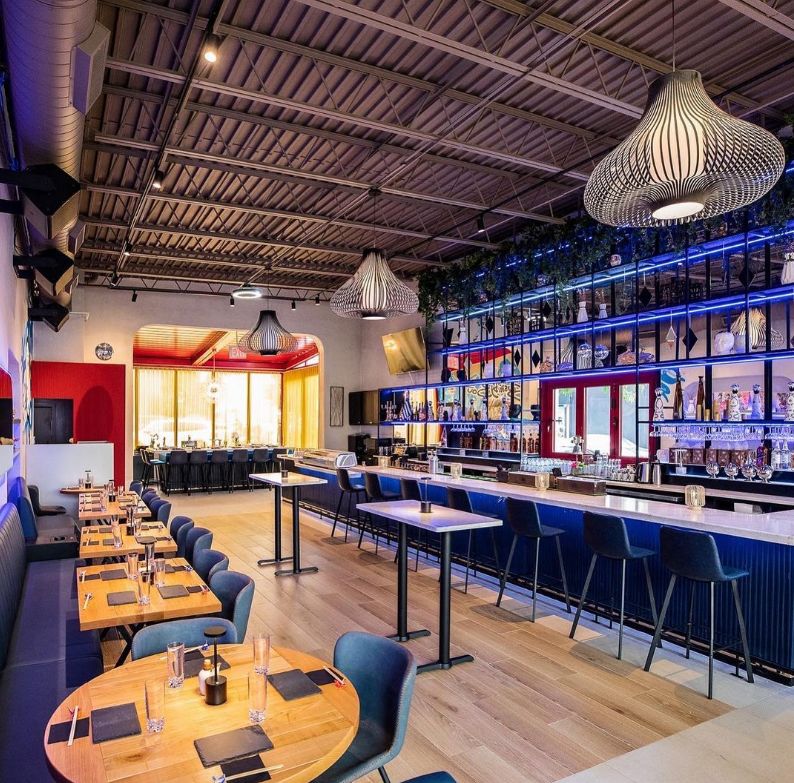 Disco Sushi is Astoria's newest spot for quality sushi. Marking the first Sushi by Bou concept in the neighborhood, Disco Sushi comes from some of the minds behind Central, partnered with the Sushi by Bou team. In the front of the sleek new establishment, patrons can find the hand roll bar with a tailored music and cocktail menu, as well as a curated menu from Sushi by Bou. In the back of Disco Sushi is where customers interested in the full omakase experience can find the trendy Sushi by Bou Astoria location.
41-19 Broadway / Instagram @sushibybou_
---
Drinkology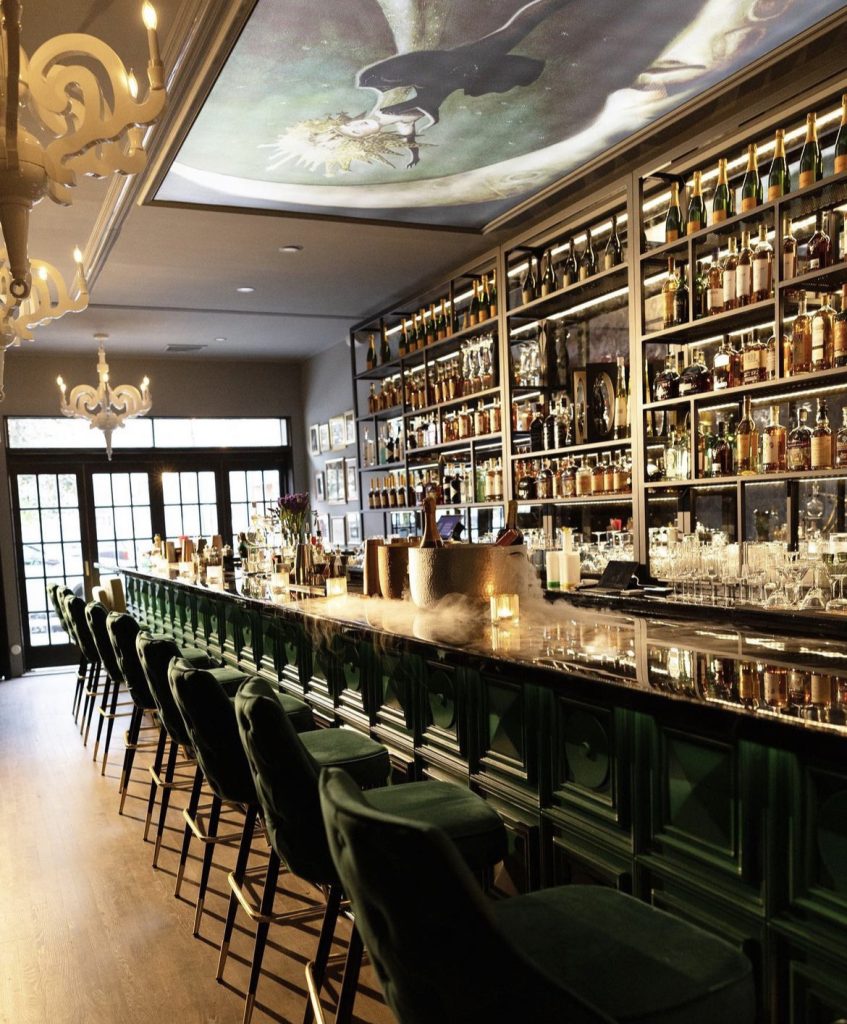 Nothing says summer quite like a delicious, post-work cocktail. Astoria's new destination for cocktails and American fare is located just off of 34th Avenue and offers innovative takes on each menu item. From shrimp dumplings and meatballs, to a friendly serving of lobster guacamole, you can't go wrong with any of the dishes to accompany your cocktail. In addition to the delicious food, drinks, and sleek atmosphere, Drinkology also offers customers special events during the week, such as live jazz nights and weekly brunch specials.
43-04 34th Ave. / @drinkologynyc
---
Figo Il Gelato Italiano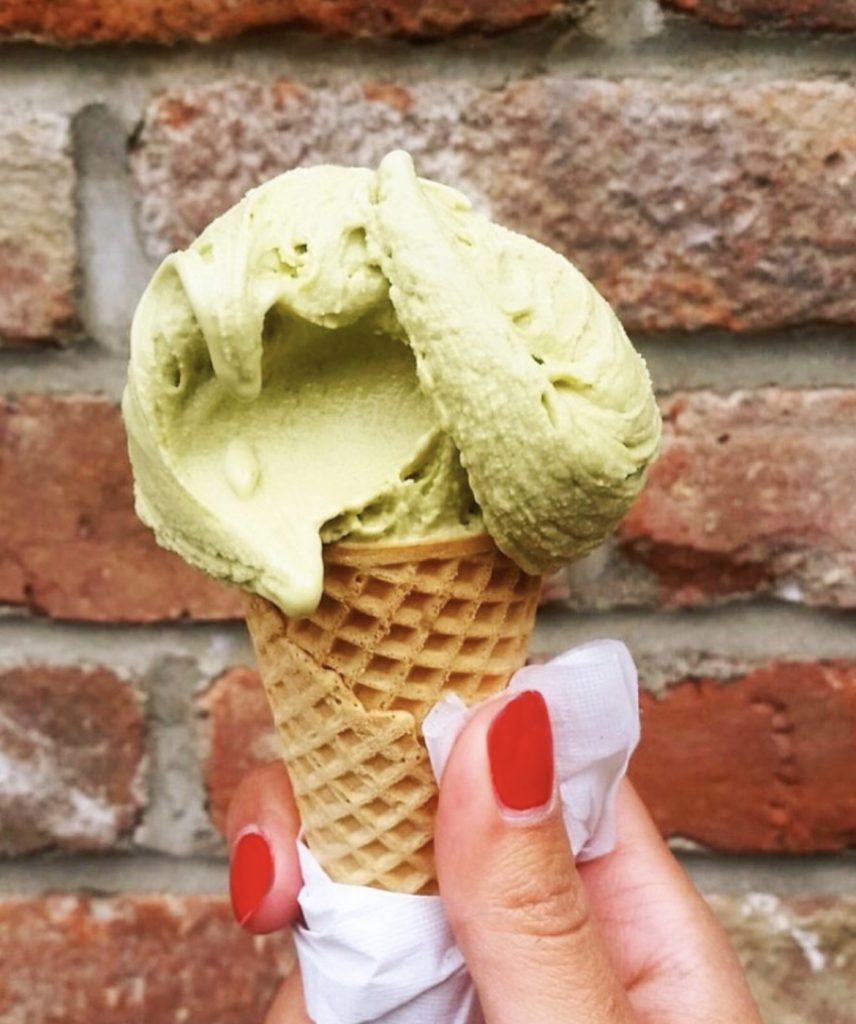 Images via Instagram @figoilgelato
If you are looking for gelato that rivals that of Italy, you're in luck. Figo Il Gelato Italiano is now open in the former Gelato & Co. location on 23rd Avenue, just in time for summer. Gelato lovers in the neighborhood can anticipate quality, affordable gelato tailored to all tastebuds. From the standout pistachio to vegan gelato options, Figo Il Gelato has something for everyone. Other menu items include specialty coffees and pastries that are equally delicious. Take a seat outside the store or enjoy a walk in the sunshine with some delicious gelato!
29-02 23rd Ave. / @figoilgelato
---
Murphy's Bar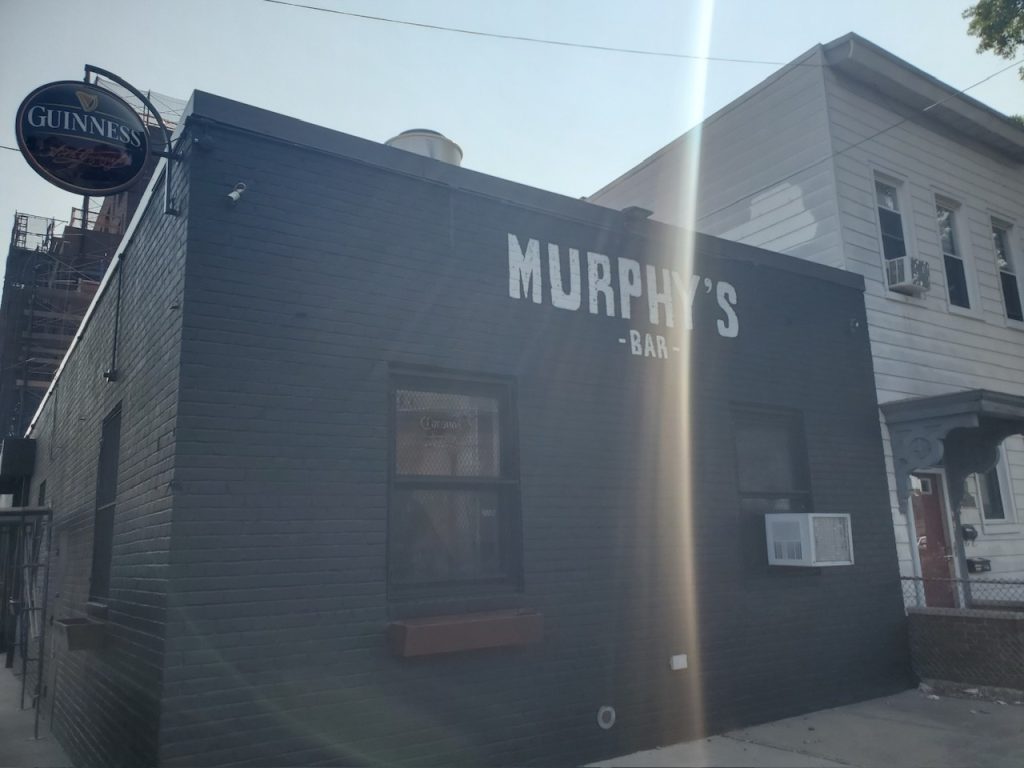 A quintessential sports bar marks the sign of a great place to be in the city. No frills, that community feel, and affordable prices are just some of the things that make Murphy's Bar Astoria's new must-try destination. Opened just in time for peak summer sports viewing, Murphy's prides itself on being 'Astoria's home for New York sports teams'. Patrons can expect viewing events for all city teams, as well as exciting live music events. Soccer fan, perhaps? Then expect to enjoy the upcoming FIFA Women's World Cup this July at Murphy's!
45-01 23rd Ave. / @murphysbarastoria
---
Nuts Factory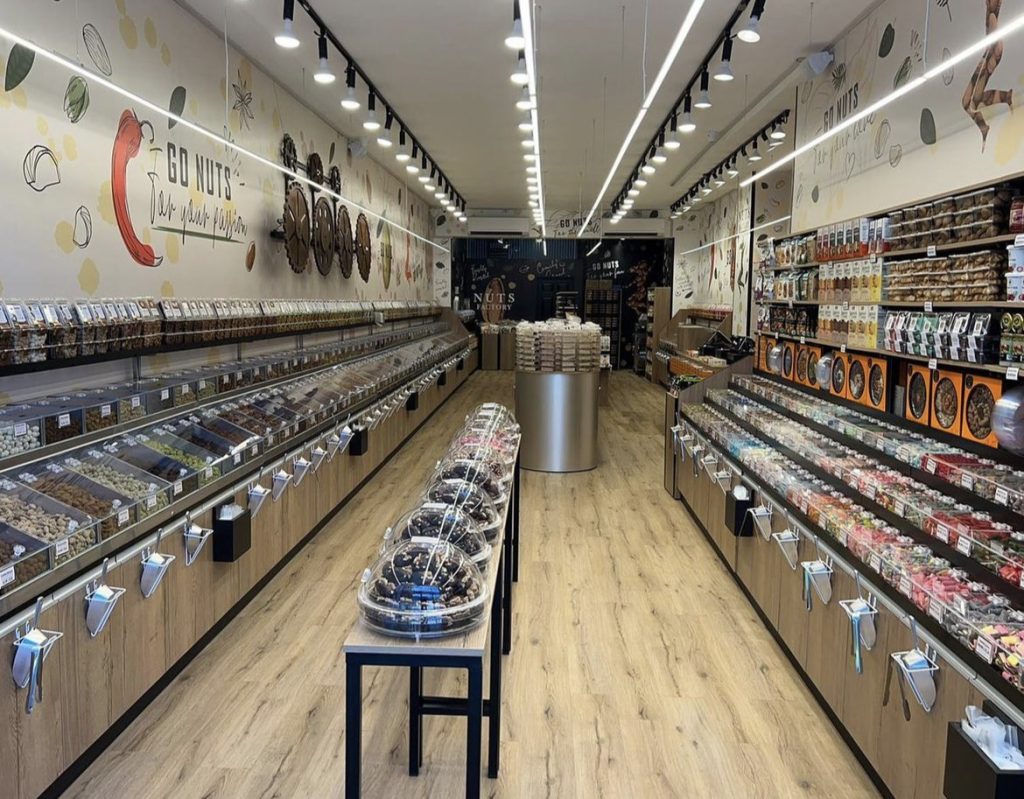 Do you love the crunchier things in life? Then, you must check out the Nuts Factory's newest location on 30th Avenue! With locations throughout the Northeast, the Nuts Factory is your go-to destination for, you guessed it, nuts. From covered and plain nuts to candied fruits and other specialty nut items, this new establishment is sure to bring something new, and tasty, to the neighborhood.
34-16 30th Avenue / @thenutsfactory
Grab a friend and get to enjoying Astoria's new kids on the block!