Historic Hangouts Of Astoria/LIC  
By Jason D Antos Posted: June 12, 2022
The restaurant and business scene in Western Queens changes day-to-day offering new services and a wide variety of food and drink to fit every palate and wallet. There are still a few establishments that have been serving Astorians for generations and they are luckily, for our generation, are still amongst us to enjoy. Here is a look at a few historic businesses still in operation today.
---
K & T Meat Market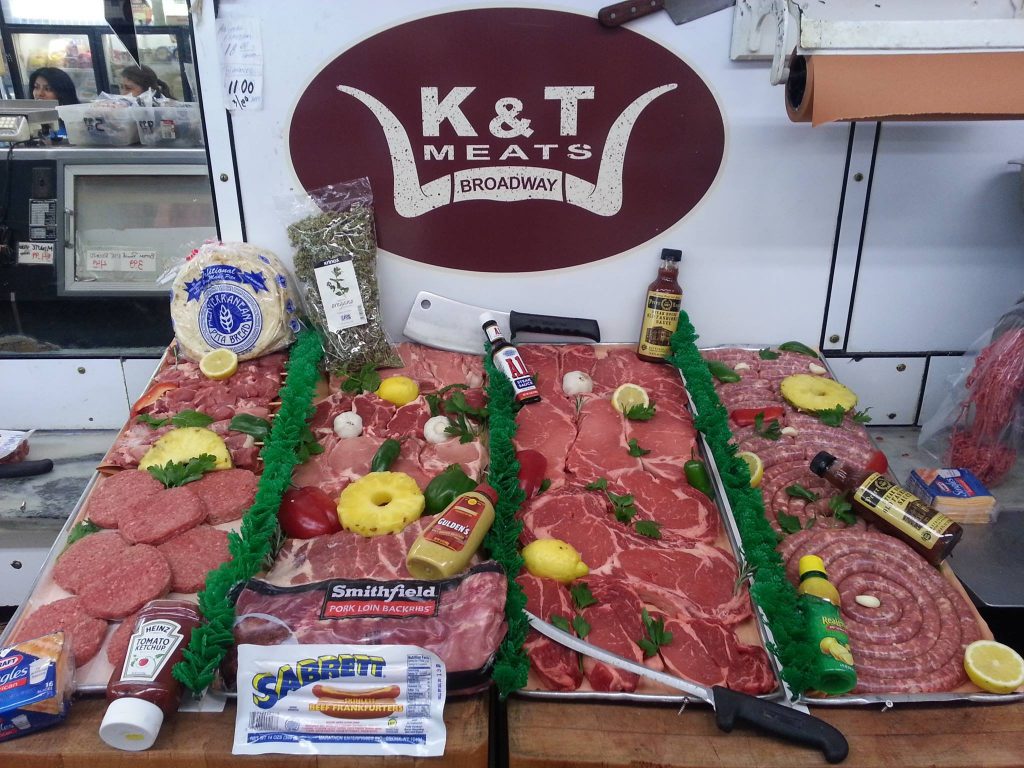 Operating at 37-11 Broadway for almost 50 years, K & T Meat Market is perfect stop for high quality meats of all kinds. Amazing cuts of veal, poultry, pork and beef and chicken can all be found here as you step back in time and enjoy the décor which is late 1960s industrial style complete with old wood floors covered in sawdust and a cashier's booth situated right in the middle of the floor.
37-11 Broadway, 718-726-3301
Monday to Thursday 8 a.m. to 6:30 p.m.; Friday 8 a.m. to 7 p.m.; Saturday 8 a.m. to 6 p.m.
Closed on Sunday.
---
Brooks 1890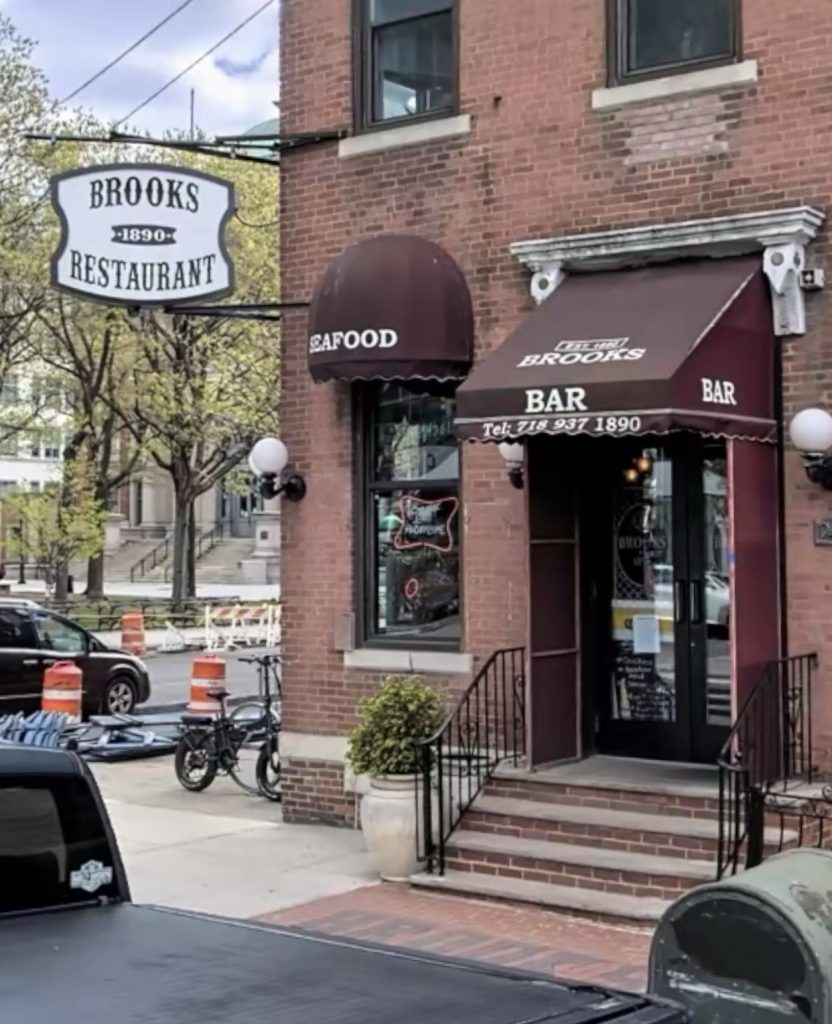 Constructed in 1890 in Long Island, the establishment was used a private social club until its conversion to a restaurant around 1910. The original proprietors were Martin Heilbut and Herman Kleefeld, whose interlocking H and K initials are preserved in stained glass above the bar. The tavern was known as Kleefeld Hall, Kleefeld's saloon, Kleefeld's Hotel and Hielbut and Kleefeld, but in the 1920s it became the Court Square Restaurant.
When Bill "Brooks" Gounaris purchased it in the early 1970s and he named it after himself. The interior is all original materials featuring tiled floors, wood timbers, tin stamped ceilings and stained glass. The restaurant is very spacious whose centerpiece of course is the bar, which is made of mahogany and is more than a century old. Come and enjoy classic (or shall we say historic) drinks including an Old Fashioned, Manhattan, Mojito, Cosmopolitan, or Martini. Try the house favorite, an Irish Green Tea made with Jameson, sour mix, peach schnapps, and lime garnish. Or a refreshing Titos Mule made with titos vodka, lime-juice, ginger beer, lime wedge garnish. Brooks 1890 offers an extensive menu featuring everything from burgers, to pasta, seafood.
24-28 Jackson Avenue, Monday to Saturday 11 am until 11 p.m. Closed Sundays.
---
The Shillelagh Tavern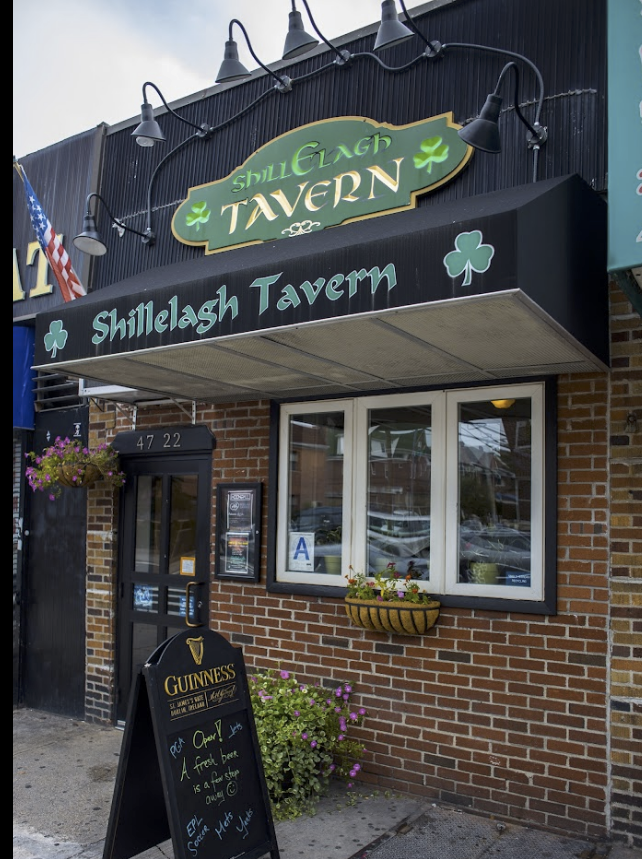 The Shillelagh Tavern has been entertaining Astorians since 1925! Today it is a live music venue with weekly performances. Come enjoy all your favorite professional sports with a total of 10 HD TV's. visit www.shillelaghtavern.com/calendar to check out all the exiting things Shillelagh Tavern has to offer. It is a proud member of the Liverpool Football Club and shows every Liverppol soccer match.
47-22 30th Avenue, www.shillelaghtavern.com, 718-728-9028
Monday to Wednesday 3 p.m. until midnight; Thursday 3 p.m. to 2 a.m.
Friday to Saturday 12 p.m. to 4 a.m.; Sunday 12 p.m. to midnight.
---
Bohemian Hall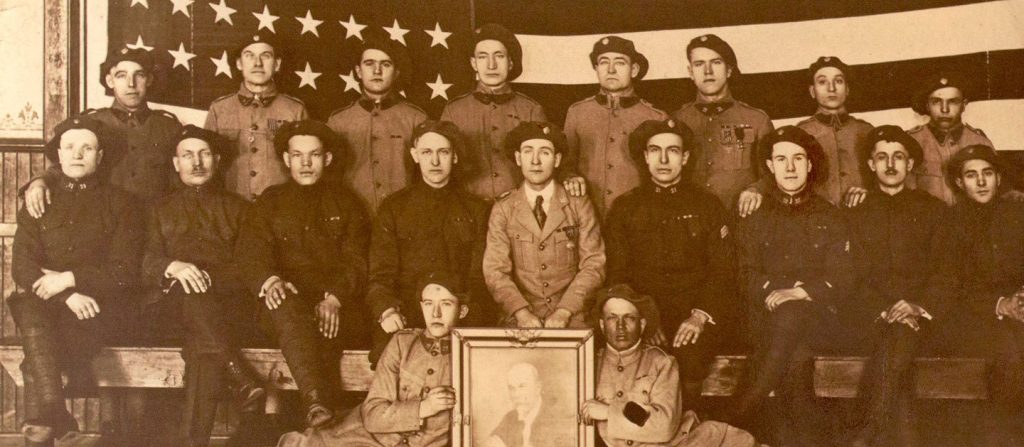 In the late 1800's many Czech and Slovaks emigrated from Austria-Hungary, and made their way to America. Many found a home in Astoria. In 1892, the Bohemian Citizens' Benevolent Society was formed, named after the medieval Kingdom of Bohemia. (Modern-day Bohemia forms the Western part of the Czech Republic.) Bohemian Hall has been written about in past issues of GMA so here is a reminder to come experience one of the oldest establishments in New York City and the oldest beer garden still in existence in the five boroughs.
The purposes of the Bohemian Citizens' Benevolent Society of Astoria Inc which operates the beer garden, is to encourage, support and maintain Schools, Dramatics, Lectures and Libraries for Czech and Slovak children and children of Czech and Slovak parentage. "At one time, over 800 beer gardens were in New York City – three in Astoria alone. Bohemian Hall and Beer Garden survives to carry the proud tradition into the new millennium," says the beer garden's website. Bohemian Hall is now open to one and all and can now be booked for private events.
2919 24th Ave., Tuesday to Thursday 5 pm to 12 midnight, Friday 5 pm to 2 am
Saturday 12 p.m. to 2 a.m., Sunday 12 p.m. to 12 a.m. and closed Monday, bohemianhall.com
---
Sac's Place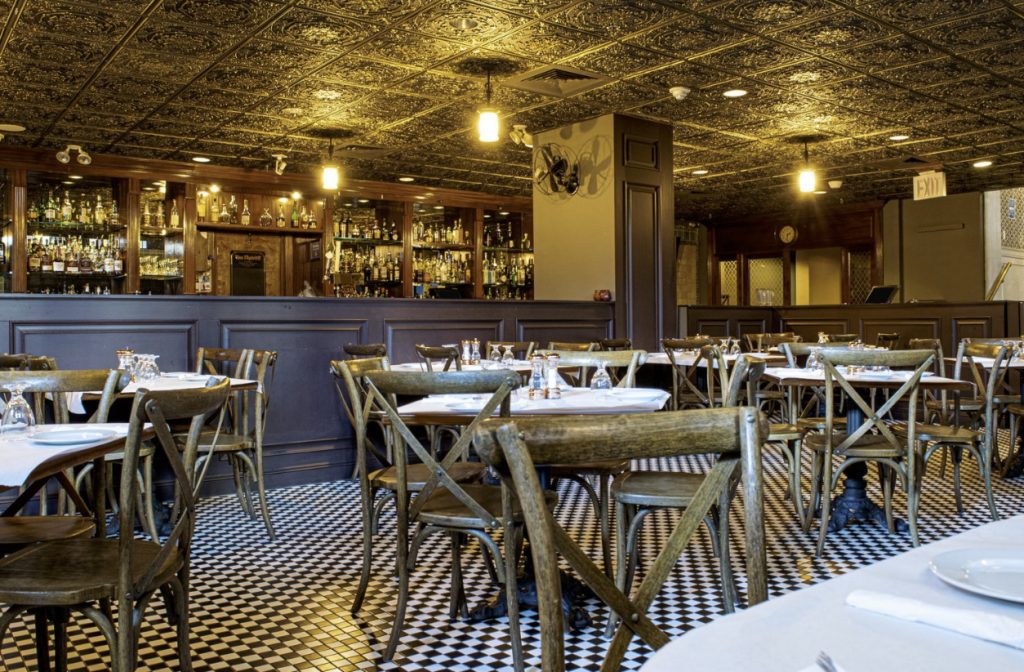 One of the most beloved restaurants in Astoria is Sac's. Located on Broadway for more than 30 years, the Italian eatery is home to some of the best pizza in New York City. And if that's not historic enough news than their new location most certainly is. In 2019, Sac's moved to the former commissary of Kaufman Astoria Studios.
Located in the basement of century old movie studio which was once Paramount Studios, Sac's Place features truly historic surroundings with the original stamped tin ceilings, early 1920s period furniture and a dining room decorated with photos of movie stars and movie posters culled from the studios archives located just a couple floors above Sac's. In the studio's early golden era, celebrities like Rudolph Valentino, the Marx Brothers and Gloria Swanson all ate in the studio's commissary now occupied by Sac's while making movies upstairs in one of Kaufman's sound stages.
Enjoy beautiful dishes like lobster and crab ravioli with shrimp and brandy sauce. Or try Sac's signatures brick oven pizzas, which include marinara, white, Sicilian, classic, and Mama's Old Fashioned. Enjoy one of Astoria's top restaurants in one of the most historic eating spaces in New York as you dine on roasted pepper and smoke mozzarella ravioli in a pepper cream sauce next to the ghost of Valentino.
3511 35th Avenue, 718-204-5002, www.sacsplace.com
Monday – Thursday 11:30 a.m. until 11 p.m.; Friday & Saturday 11:30 a.m. until midnight
Sunday 11 a.m. until 11 p.m.
---
Kuei Luck Early Childhood Center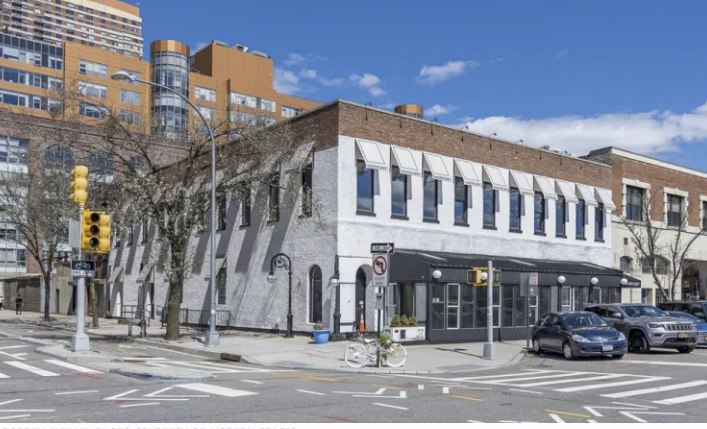 This Mandarin and English speaking immersion early childhood center moved into the building that formerly housed, the Waterfront Crabhouse restaurant, in Long Island City. This is the learning center's second location with the first in Rego Park. The center serves children from one to five years old and includes a universal pre-K. It began operation in the fall of 2020 provides educational services for about 160 students, Kung said. The center features 10 classrooms and indoor play space all, which cover a 10 square foot facility.
Kuei Luck Early Childhood Center's curriculum is inspired by the Reggio approach to learning in which children learn by doing and teachers act as observers and facilitators. The building once housed Tony Miller's Long Island City Hotel, the most popular saloon at the turn of the 20th century. It was where Theodore Roosevelt and the Rough Riders (The 1st United States Volunteer Cavalry) had one last drink before heading off to fight in the Spanish-American War in Cuba.
2-03 Borden Avenue, 718-679-9919
Monday – Friday 7:30 a.m. until 6 p.m. Closed Weekends
www.klpreschool.com/locations/long-island-city/
---
Brown's Army-Navy Store
Since 1980, Brown's Army-Navy Store has been providing Astoria with affordable clothing and footwear. The store is known for its terrific selection of industrial, construction and civilian wear. Their shelves are always stacked with jeans and sweaters as well as military wear (ask the friendly staff) and ski wear. The owners has another location in Jackson Heights, on 37th Ave which was opened in 1976. However the third location in Jackson Heights sadly closed down in 2014. The Astoria location is still going strong and is a staple store for the community. Real old school.
31-08 Broadway, 718-278-9156
Monday – Friday 10 a.m. until 8 p.m., Saturday 10 a.m. until 7 p.m. and Sunday 11 a.m. until 6 p.m